---
Description
These beautiful braided reins are perfect for the trail or show ring. They are hand-stitched with Beeswaxed Terlenka Cord. These reins are incredibly durable, and will last a long time. They are 7/8″ in diameter and approximately 6.5 feet long. They look fantastic when used on just about any color horse, and can be ordered in different rope rein and knitting colors, along with eight leather colors to match your bridle.
IMPORTANT NOTES:
All of our reins are hand-made and customized to your color specifications. We use only the finest leathers, quality rope and American steel in the construction of all of our products. Because our reins are made with natural leathers and dye lots can shift with rope, there may be slight color variations or imperfections than the items shown.
Our custom reins take 1 to 2 days to complete. Upon completion, your reins will be drop-shipped to your shipping address directly from the Master Tack Makers in Colombia, South America. If you are also ordering a bridle, the time will be longer to complete the set. Shipping usually takes between 10 to 15 days, so after your order is placed, you will usually receive your order within 3 to 4 weeks. All of our products are insured, and tracking numbers will be sent to you via email when your items are shipped.
ITEM NUMBER: REINBRAID055
DESCRIPTION: Handmade Braided Reins various colors of rope and leather.
INCLUDES: Reins with leather belted ends.
ROPE COLORS: Black, White, Black and White, Brown, Tan, Brown and Tan
KNITTING COLORS (where rope meets ring for leather belting): Black, White, Black and White, Brown, Purple. Purple and Black, Green, Green and Black, Tan, Red, Red and Black.
LEATHER BELTING COLORS: Black, Coffee, Chocolate, Honey, Oak, Natural, Aged, Raw
SIZE: 6.5 feet, 7/8″ Diameter Rope, Leather Belting approx 1.00″ wide X 10″ long when buckled.
IMPORTANT NOTE: If you are also ordering a custom bridle and would like your reins to match it, please make sure to choose the same leather colors for both items. Our standard leather color chart is below. We will send you a detailed order with colors for your final approval before your order is sent to our tack makers.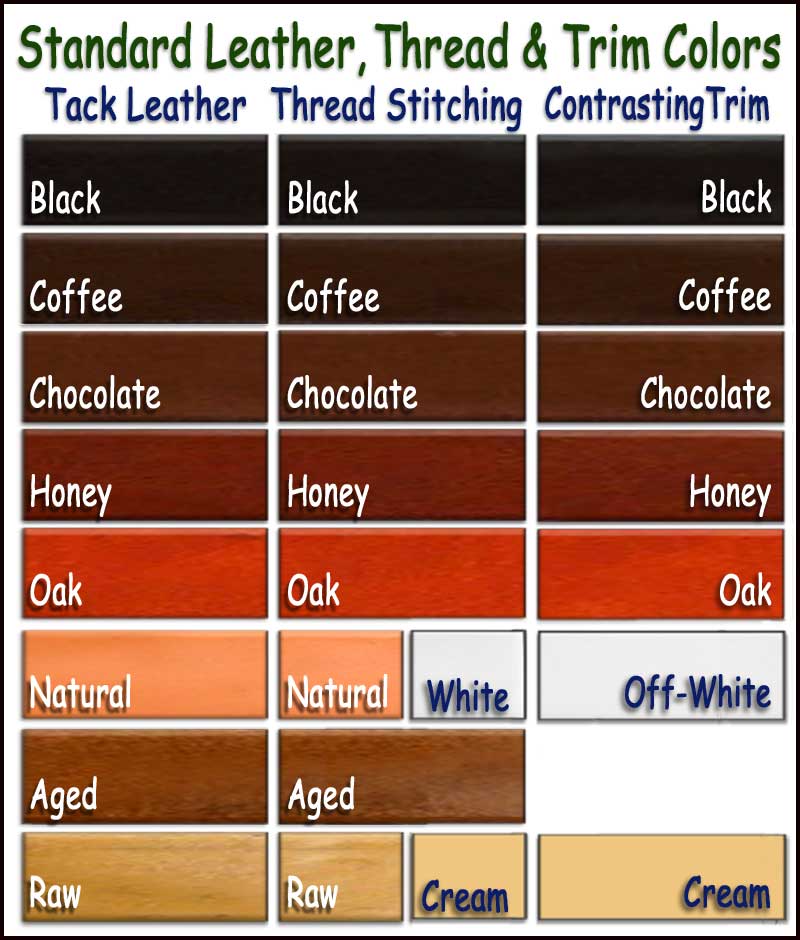 Additional Information
| | |
| --- | --- |
| Rope Reins Colors | Black and White Rope, Black Rope, White Rope, Brown Rope, Brown and Tan Rope, Tan Rope, Red Rope |
| Reins Leather Belting Colors | Black (Negro) Leather, Coffee (Cafe) Leather, Chocolate (Chocolate) Leather, Honey (Miel) Leather, Oak (Roble) Leather, Natural Leather, Aged (Envejecido) Leather, Rawhide (Crudo) Leather |
| Cord Stitching Knitting Colors | Black Cord Stitching Knitting, White Cord Stitching Knitting, Black and White Cord Stitching Knitting, Purple Cord Stitching Knitting, Purple and Black Cord Stitching Knitting, Green Cord Stitching Knitting, Green and Black Stitching Knitting, Brown Cord Stitching Knitting, Tan Cord Stitching Knitting, Red Cord Stitching Knitting, Red and Black Cord Stitching Knitting |
Reviews (0)
Only logged in customers who have purchased this product may leave a review.